Let's build our Community together
We create awareness of all Non-Profit Organisations in our area by creating a listing on a Calendar to help these organisations grow. For every calendar sold a percentage goes to the NPO of your choice.
Please support these NPO's or purchase a calendar.
Your contribution can make a significant impact in the lives of those in need.
No one has ever become poor by giving. Anne Frank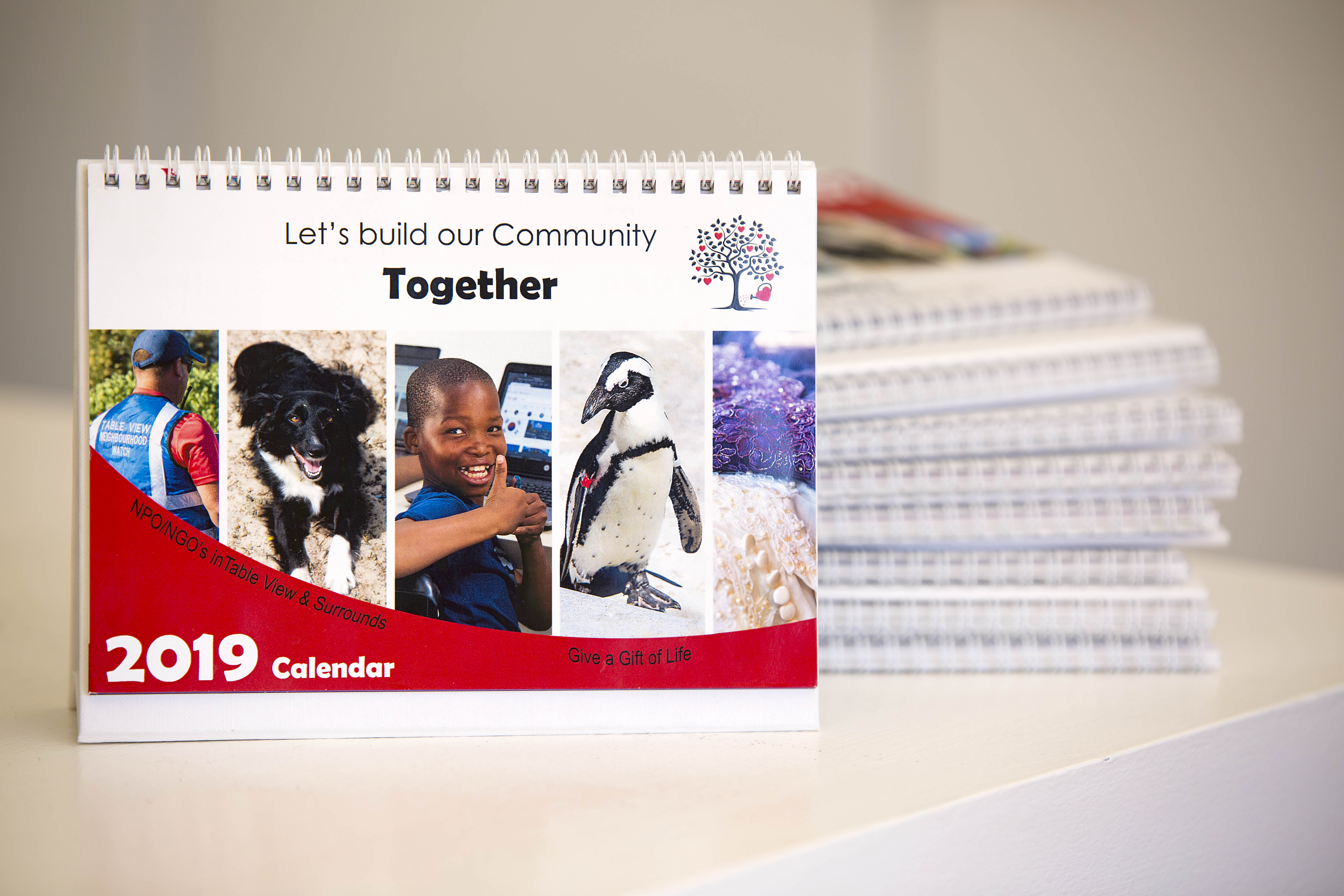 Contact us
(+27) 83 525 1336
studio@luciapollard.co.za
Open Hours
M-F: 10am – 5pm
Sat: 10am – 3pm
Sun: Closed